What is Plasma Skin Tightening?
Plasma Skin Tightening is great alternative to surgery with proven visible results! This minimally invasive treatment uses an electrical spark to heat tiny columns in the skin, skin fibers are shrunk and collagen production is boosted, leading to the tightening and removal of excess skin. This procedure removes and reduces fine lines, wrinkles, scarring, uneven coloration and sagging skin.
How does it work?
The plasma device creates a tiny flash which targets the skin in a micro-sized point, that reduces the excess skin while tightening the area. A series of tiny brown spots are strategically placed to attain the desired result for the excess skin. The skin around the spot tightens instantly, pulling the cells closer together.
What areas and conditions can be treated?
Eyelid tightening, including lower eyelids and excess upper eyelid
Hyperpigmentation
Skin imperfections including skin tags and sunspots
Improves skin tone and texture
Reduces smile lines, nasolabial lines, crow's feet, fine lines and wrinkles
Eliminates saggy skin
Reduces acne scars and stretch marks
Tightens loose stomach skin post-pregnancy
Reduces the appearance of scarring, including post-surgery scars
How long does it last?
The effects should last as long as they would with invasive surgery. The results can last years depending on the area treated and the individual. The positive effects of treatment will be noticeable immediately after the first treatment, but the best results are noticeable after 4 weeks.
How many treatments are required?
The number of treatments required will vary according to the condition being treated, the skin's laxity, the desired degree of correction and the individual's response to the treatment. In some cases individuals may need more then one treatment. This depends on treatment area, skin condition as well as the individual's expectations.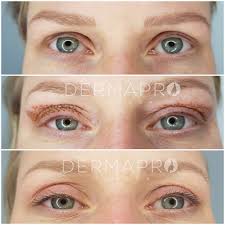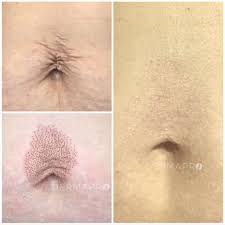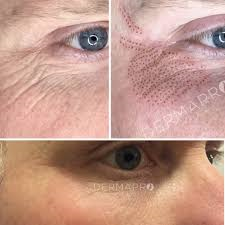 *Available at the Vernon location only.